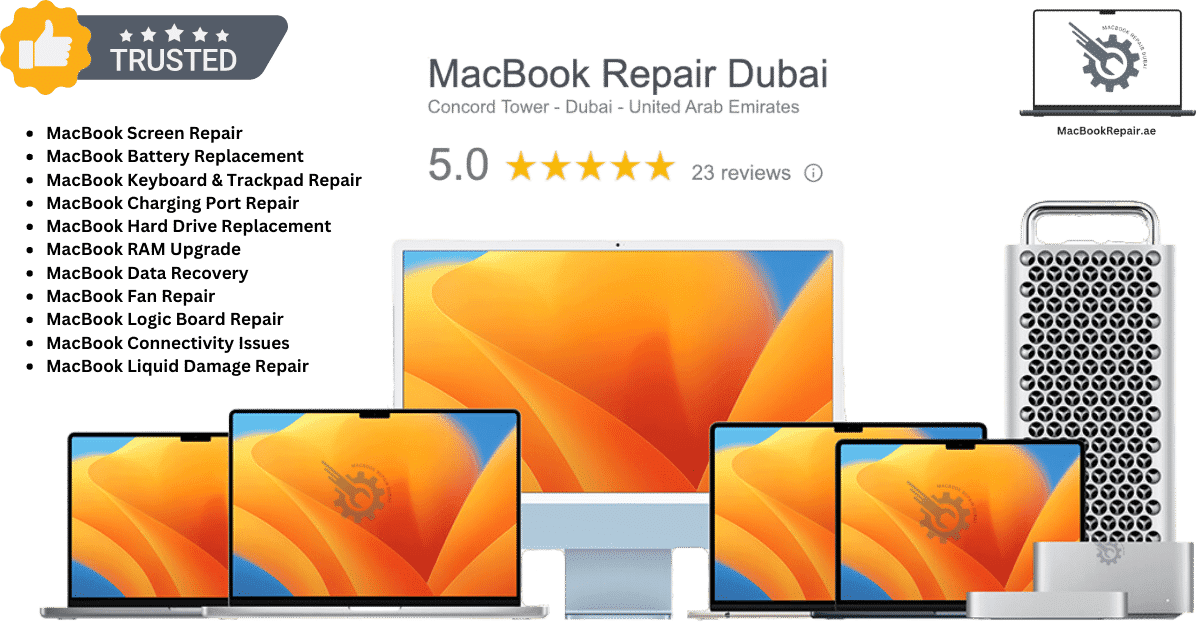 Trusted MacBook Repair Centre Dubai
MacBook Repair Dubai
Best place to get your MacBook repaired in Dubai. We are a leading MacBook repair service in Dubai and offer a wide range of repairs for all MacBook models, including MacBook Pro, MacBook Air, iMac Pro, iMac, and Mac Pro.






MacBook Repair Services UAE
MacBook Repair Services we are offering in Dubai
Cracked Screen/Display issue
macOS installation/update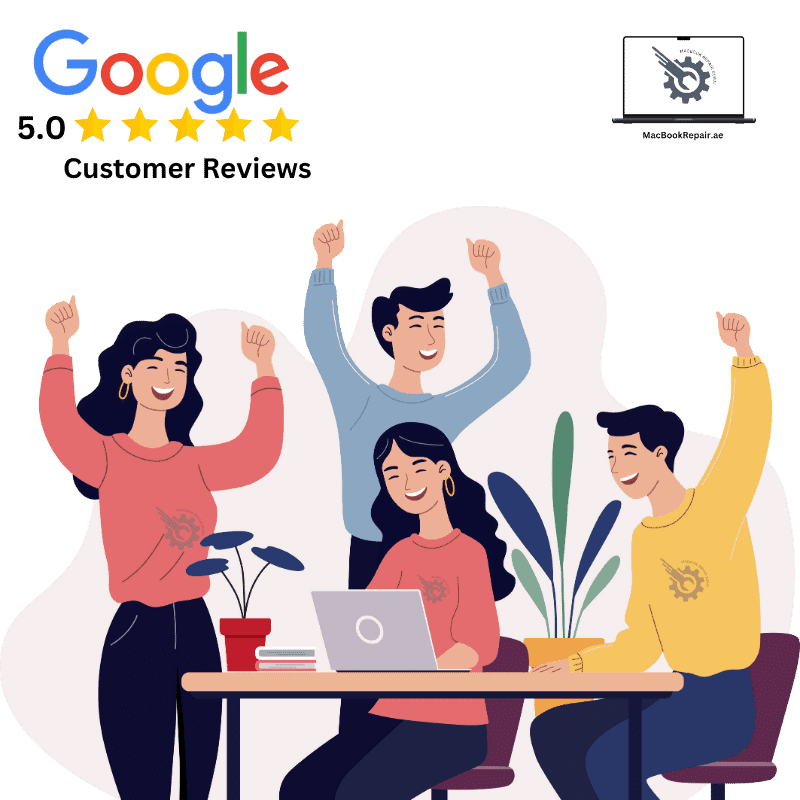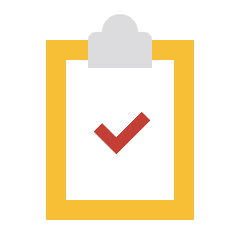 Mac Repair Specialists
We Provide Excellent Repair Solutions for MacBook, iMac and More. Visit Us Today.

Pick up & Delivery
Skilled and Certified Team Ready to Take on Challenging MacBook iMac Problems

Affordable, Honest, Experienced
We Offer Affordable, Honest, Experienced MacBook Repair Services in Dubai
Satisfaction Guaranteed!
Schedule Your Appointment Online Or Visit Our Store For Access To Professional MacBook Repairs in Dubai
Get in Touch
055 741 3706
macrepair.ae@gmail.com
Working Hours
9:00 am – 9:00 pm
Sunday Closed
Our Office
IT Centre Ground Floor- 55, Near Al Rafa Police Station Bur Dubai